Our Story 💪
Introducing Degen Kingdom, the cutting-edge NFT project that is set to take the cryptocurrency world by storm. During season 1, we will proudly unveil 8 unique Degen Crypto Traders, starting with our very first Degen, JäggerBën. Join us on this exciting journey as we redefine the boundaries of traditional NFT creations and usher in a new era of decentralized possibilities.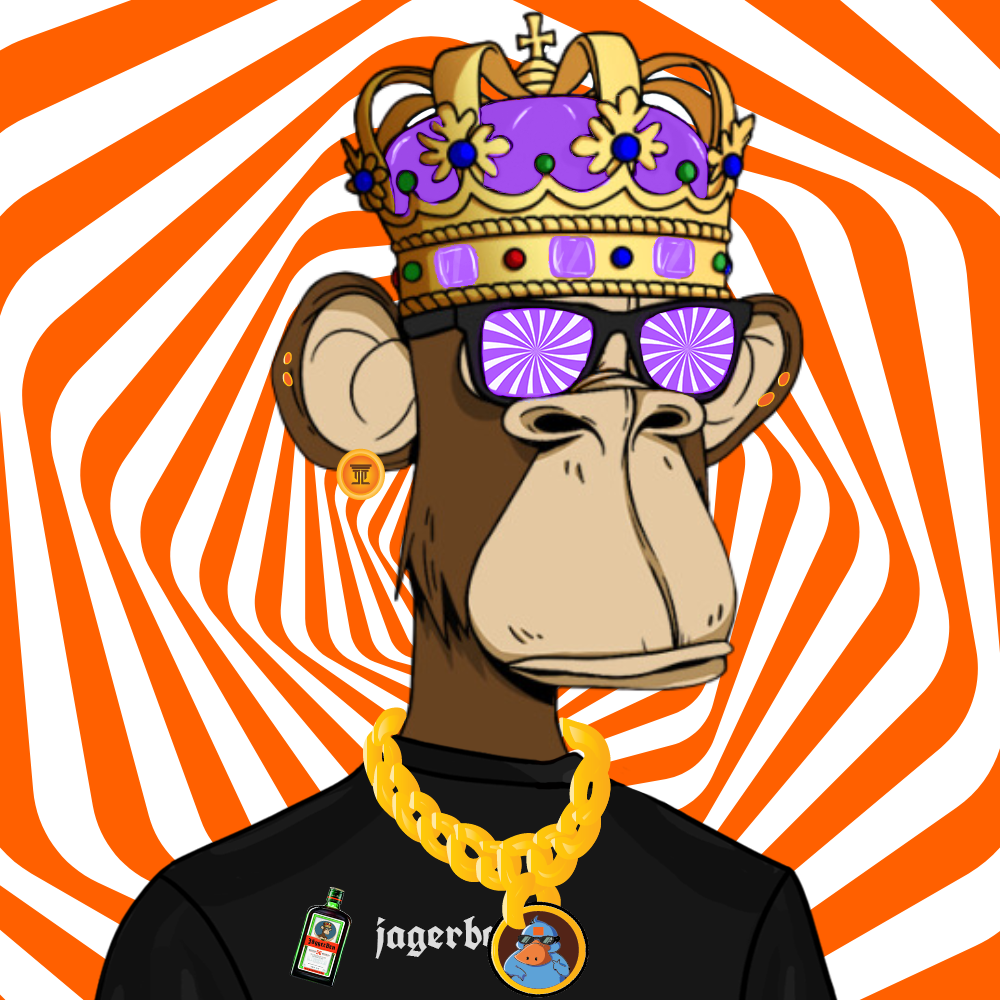 Send ETH To Ben 🤑
In the ever-evolving world of cryptocurrency, ETH.Ben took advantage of a popular trend and made his mark as a rising star within the community. He created $BEN, a token that skyrocketed in success and launched Ben.ETH into the limelight as a significant influencer. With his newfound prominence, he announced the birth of $PSYOP, urging supporters to send in ETH for its launch. The response was overwhelming, resulting in an unexpected windfall of $7 million and the birth of a new phenomenon. ETH.Ben's strategic moves have proved to be a wise investment, setting him apart as one of the most savvy players in the crypto space.

With a wallet valuation of what some say to be 1.77 billion and the confidence to do twitter spaces casually drinking jagger bombs with the likes of maybe "Elon Musk" - JäggërBen aka DegenBen Aka Mr Ben.eth, rightfully deserves the first spot on Degen Kingdom.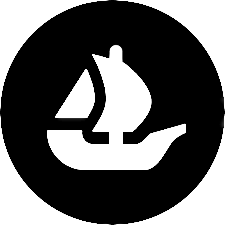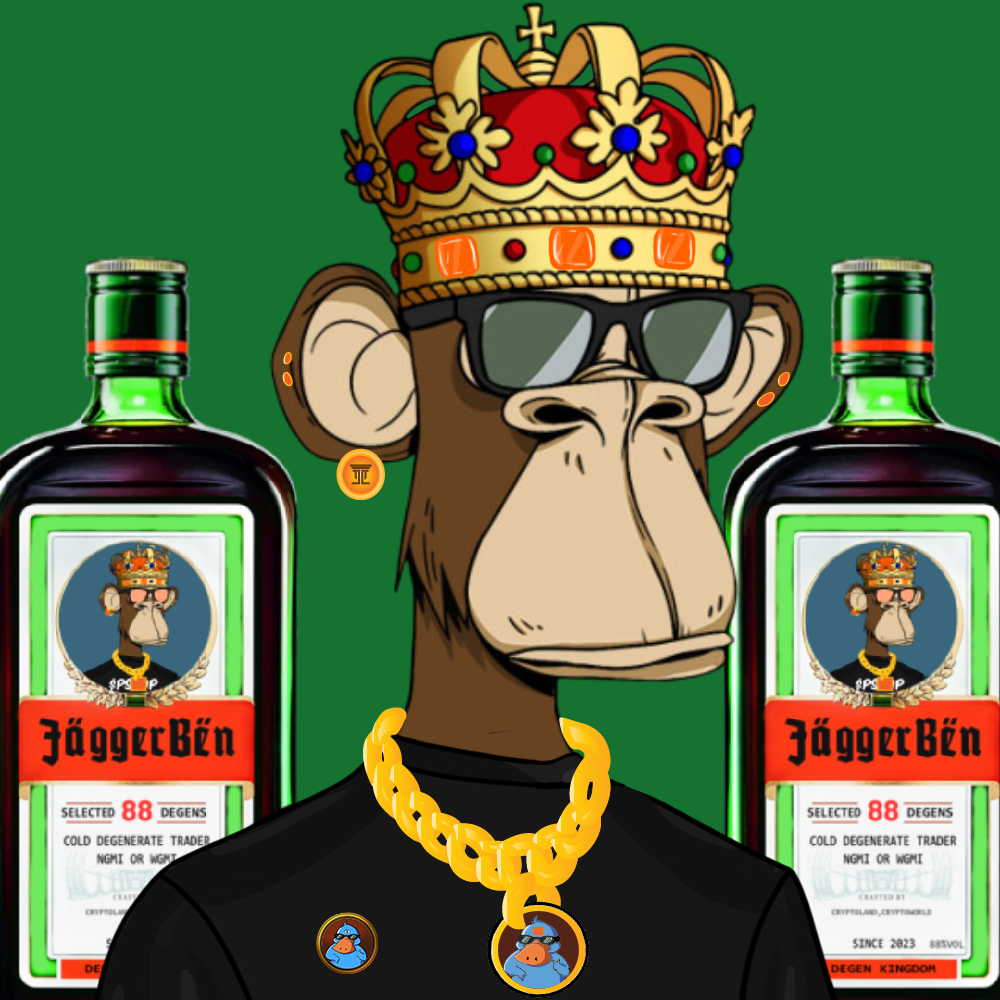 Jägerbomb Cocktail 🍸
The Jägerbomb is a bomb mixed drink made by dropping a shot of Jägermeister into an energy drink, typically Red Bull. Sometimes, this drink is incorrectly identified as a traditional "shot".

Main alcohol: Jägermeister

Ingredients: 1/2 can Red Bull energy drink, 1/2 oz Jägermeister herbal liqueur

Preparation: Drop a shot glass filled with Jägermeister into a pub glass containing Red Bull.

Served: Served in separate glasses.

Drinkware: Pub glass, Shot glass

Drinkwith: JäggerBën, BenBull & Friends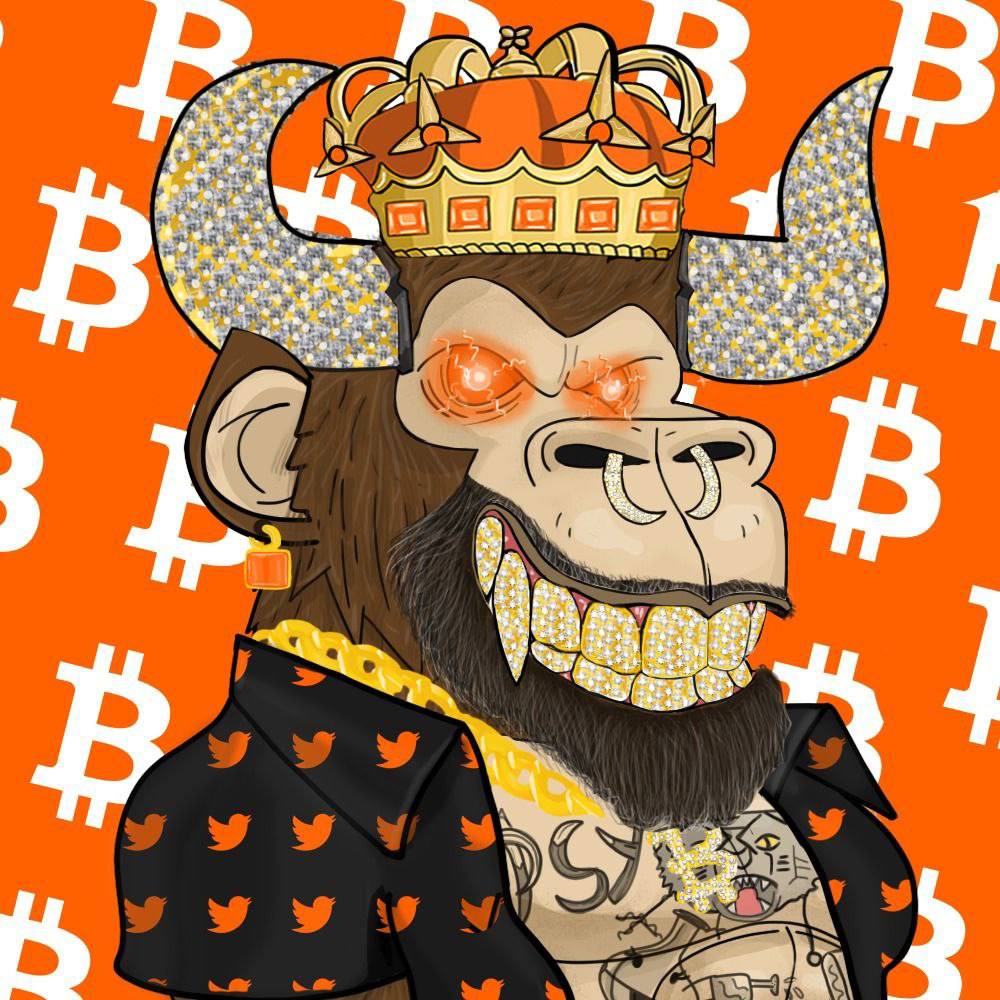 BenBull
Meet BenBull, a crypto degen Bull with an insatiable thirst for energy drinks and success. He's a legendary crypto trader with a knack for pumping his projects - $PSYOP, $LOYAL & $FINALE. BenBull is the real deal when it comes to trading. He makes 200 full push-ups daily and isn't afraid to break a sweat. He's broken Twitter with his orange gang and hangs out with JäggerBën, shooting Jager Bombs and making great trades. All in all, Ben Bull is a true crypto Bull who knows how to get things done, and easily makes the list to our Crypto Degens in Degen Kingdom; there simply just is no JaggerBen without BenBull.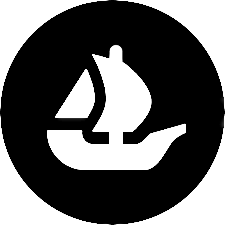 Team 🎯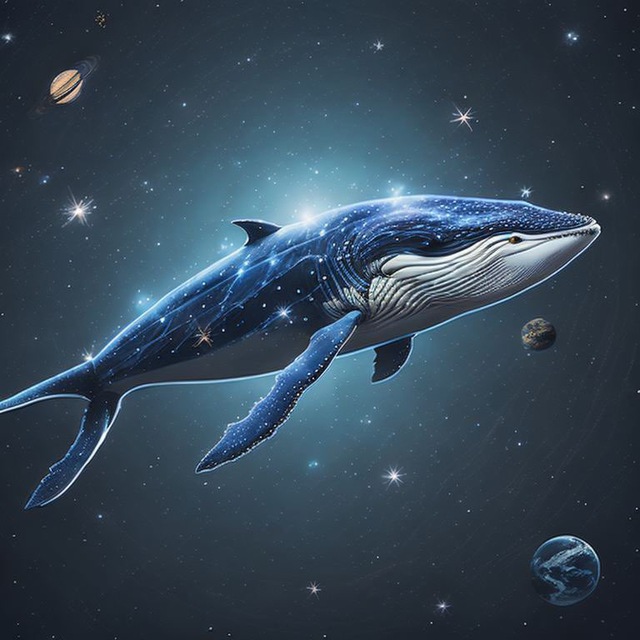 Shamu
~ The Degen Whale
Shamu is a true and proud crypto Degen, he has been in crypto since 2017, participated in several ICOs that got rugged, bought the top many times, sold the bottom, bought the Top again, FOMOed in 500% up projects, Diamond handed in dying projects; He "made it" in 2017 but didn't sell anything, then in 2021 he "made it" again and also didn't sell! totally REKT!! But he still believes strongly in WAGMI" Yes, and he sent ETH to Ben too!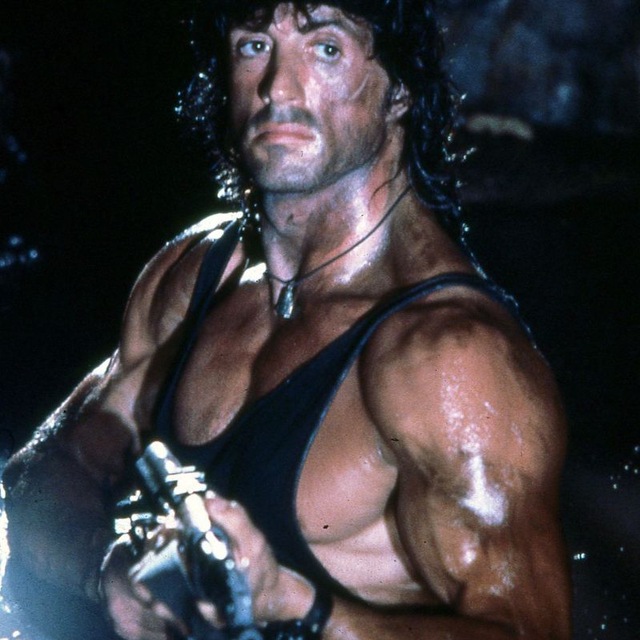 John Rambo
~ The Degen Veteran
John Rambo, is a crypto war veteran living in south East Asia, drinking cheap thai brandy and setting up crypto bots 🤖 that ultimately stay in beta testing and get him constantly REKT! John is the ultimate DCA hodler and falls for rugs on a daily basis" but he also believes in WAGMI, and sent ETH to Ben too!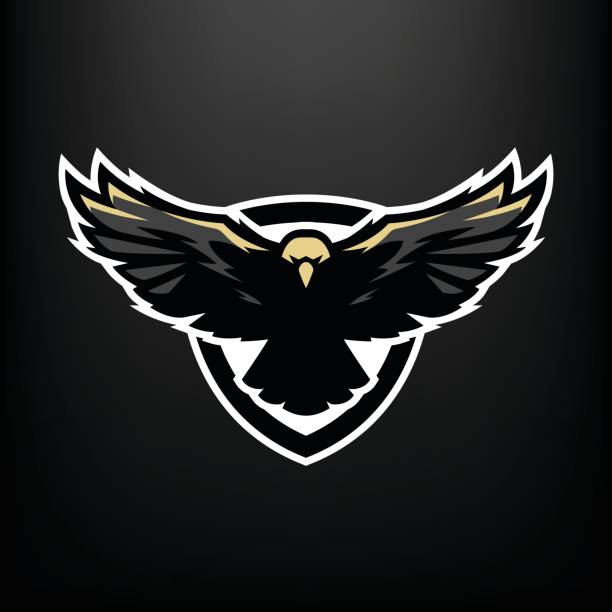 Black Hawk
~ The Degen Developer
He is a skilled developer and computer wizard with a deep knowledge of programming languages and extensive experience in software development. Great ability to create efficient and effective code makes him a highly sought-after developer, with a reputation for delivering high-quality work on time and on budget. He is a true a Degen in his field, always staying up-to-date with the latest trends and developments in the technology industry.
Disclaimer
DegenBen NFT bears no affiliation with any other NFT ventures and does not attempt to promote or represent projects that may bear similarity. It is a unique first series of Crypto Degens from Degen Kingdom and serves as an interpretation of Ben.eth's avatar on Twitter. We have meticulously crafted different character traits to represent him in our artwork. Our sole source of inspiration for this series comes from Ben.eth's NFTs and Twitter avatar, which is the very foundation of our Degen Kingdom series. As an appreciation for the powerful source of inspiration that Ben.eth provided us, we transferred 33 unique NFTs to him. Please note that our tone remains formal throughout this disclaimer and we also sent ETH to Ben.eth